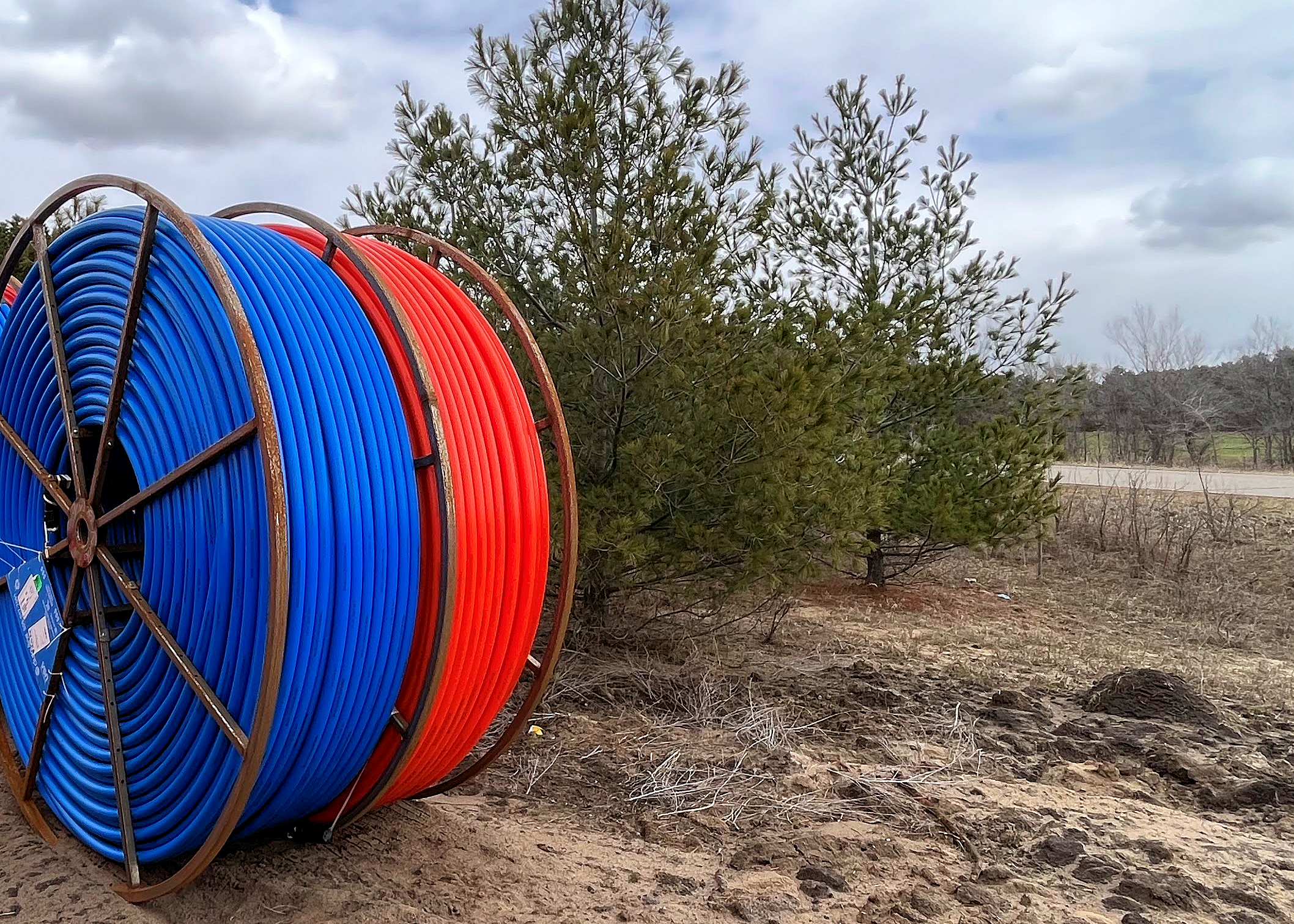 Get the latest updates on our 2023 fiber projects.
About Benton Communications
Benton Communications, Provides internet, television, and telephone/voice services to the communities of Rice, Gilman, Foreston, Bock, Milaca, Buckman, and the surrounding areas in central Minnesota
Benton Communications where technology and community meet.
We know our customers, understand their needs and treat them like neighbors because that's precisely what we are.
What do we bring to the communities we serve? Technology that makes your life easier by moving faster and more reliably. Technology that makes it easier to work, play, communicate, and learn. All are backed by the level of service you'd expect from a trusted neighbor.