Incorporated in March of 1952, Benton Cooperative Telephone Company celebrates over 65 years of offering telecommunications services.
The ideas began with a need……. Modern telephone service for rural Minnesota. Local residents organized the cooperative, purchased the rural telephone companies, and later added small rural switcher companies from Ramey, Morrill, and Mayhew Lake. In 1954, there were 373 phone lines in the three exchanges of Gilman, Ramey, and Rice.
Growth continued in 1966 as the exchanges of Bock and Foreston were purchased. By 1970, the appearance of phone service changed as aerial wires strung on telephone poles disappeared and everything was now underground. The party-line era also ended so customers could enjoy their privacy.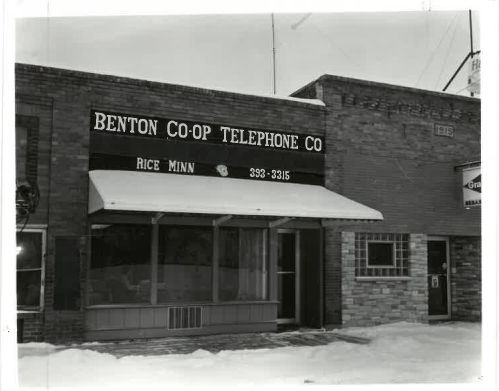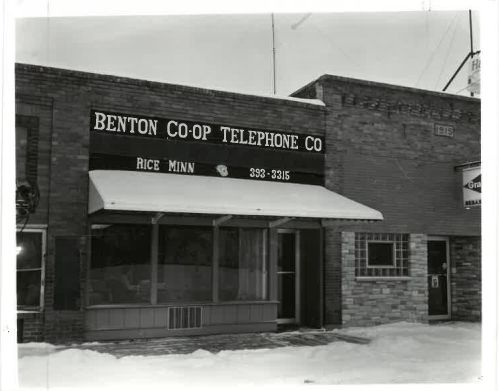 In the late 1980's Benton Cooperative Telephone Company had converted all of its exchanges to digital and found that it had nearly doubled in size. Also in the mid-80's Benton Telephone formed a subsidiary, Benton Cablevision, Inc to provide cable TV services to its members and the surrounding areas. In the 1990's Benton Cooperative Telephone Company continued to grow and formed a subsidiary, Communications Alternatives, Inc, which formed several partnerships in other telecommunication services companies. Also during this time, Benton Telephone enhanced our services with such features as Caller ID, voice mail and more.
In the 2000's we saw the introduction of broadband and Benton Communications has moved forward in providing broadband services to all of our customers. We are currently working to convert all of our customers over to a fiber optics based network.
We also adopted our marketing name Benton Communications – to reflect the various areas of business that we are in.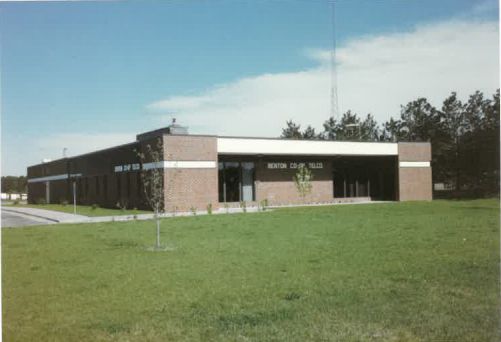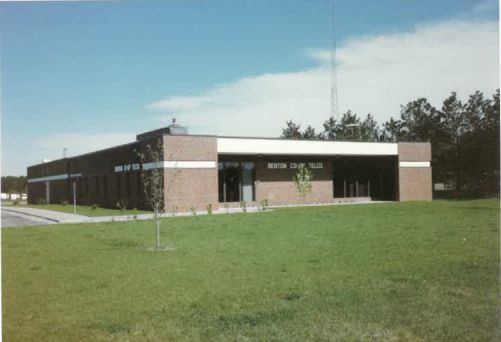 Today, Benton Communications has grown to over 4,000 access lines, 1,800 cable TV customers, and in our CLEC, we have 400 access lines (Milaca Local Link was formed in 1999 as a partnership with East Central Energy to provide local telephone service to the city of Milaca as a competitive local telephone provider.)
Benton Communiations continues to deploy broadband, researches services to enhance our customers' communication services, and work with legislators and regulators to protect our rural areas from excessive changes that could affect the cost of those services.
Our vision for tomorrow is to provide quality service, the latest technology, and to operate in the cooperative philosophy.